How to Keep Calm and Manage On
Working is stressful and managing employees adds to that stress. The solution is to find out how to Keep Calm & Manage On.
This is a fun download with helpful management tips and advice including:
Improving employee productivity;
Increasing employee engagement and employee retention;
Getting more done;
Improving personal productivity and;
Increasing your focus.
Some Examples
(note these are just the pictures, there are matching stories to the pictures)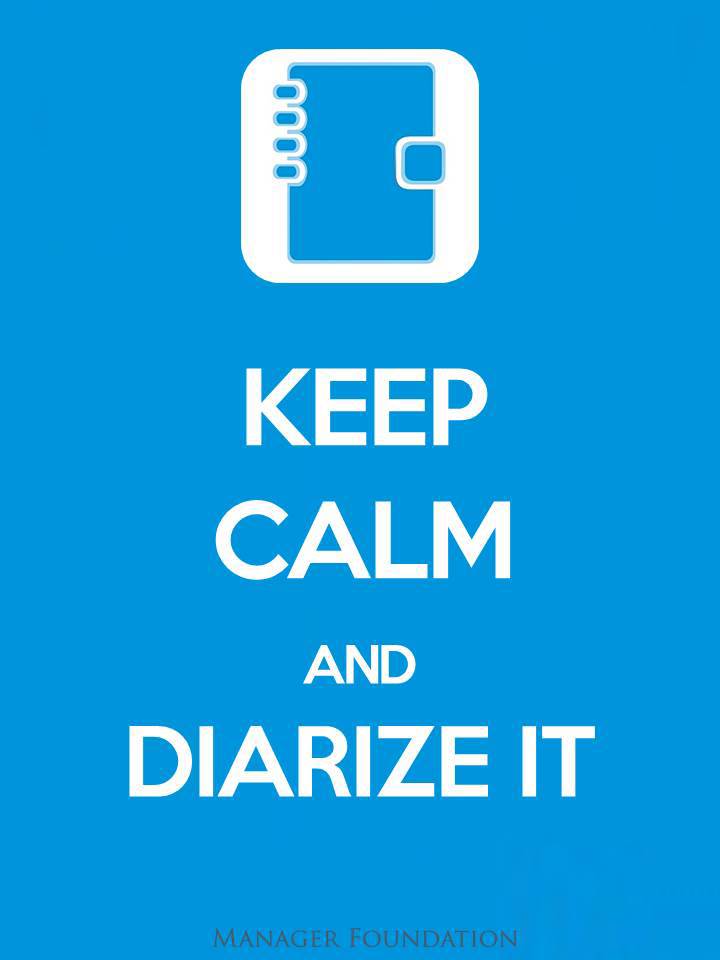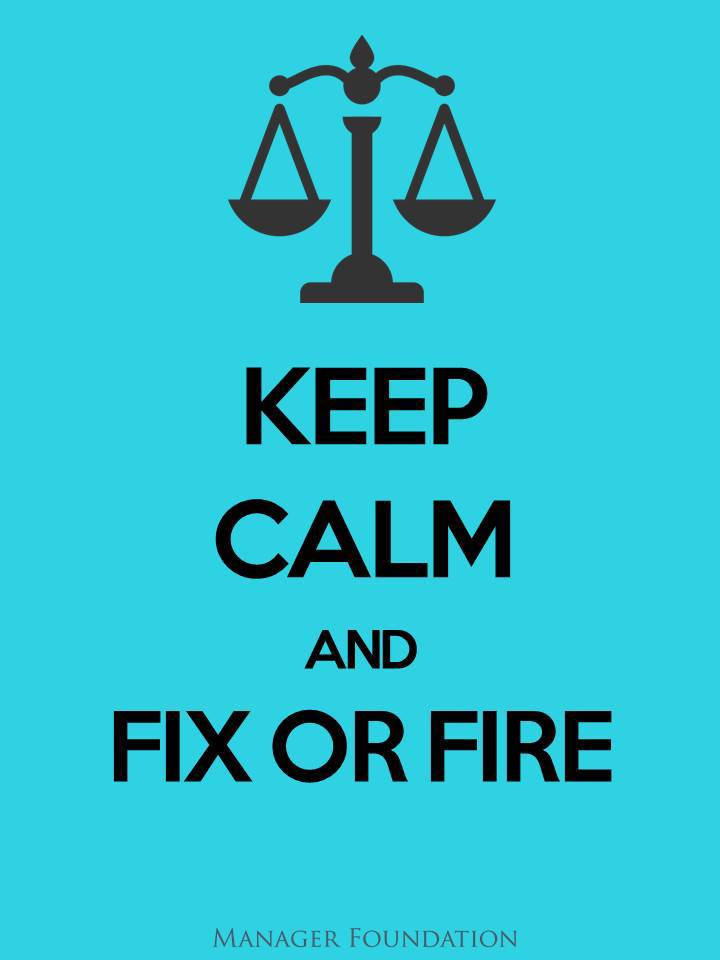 Download You Free Copy Now
And get my Top 5 tried and tested productivity tips as a free bonus. You will also get the option to receive the free "Managing made easy" series.